How Much Do Overseas Basketball Players Make?
Scotttfujita.com is an informative blog for readers. The products in the article contain affiliate marketing links. We may receive a small commission when you make purchases through our links. You do not need to pay any additional fees for us. See our full disclosures
here
When it comes to a basketball league, we think of the NBA. This professional basketball tournament attracts the attention of spectators around the world thanks to its sublime matches.
It is every player's dream to be here. Part of the reason is thanks to the salary and benefits for NBA players. However, overseas basketball leagues are also gradually proving their potential and more and more players are joining here.
How much do overseas basketball players make? Overseas basketball players can receive an average wage from zero to $4 million a year.
There are many factors that affect the salary and amount an overseas basketball player can receive. If you still want to learn more, continue reading this article by Scott Fujita.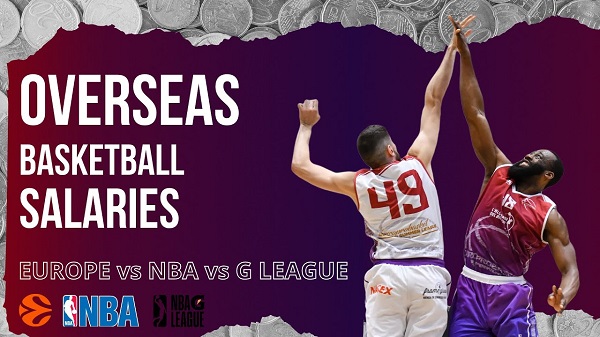 Overseas basketball salaries. 
How Much Do Overseas Basketball Players Make A Year?
While the number of players specified for NBA teams is limited, playing basketball overseas is optimal for players to find opportunities for themselves. Each country has its own rules and ways of paying its professional basketball players.
Many countries in Europe pay average salaries between $60k and $500k per season for a player playing in the top tier. Some Asian countries like Korea or Japan are also willing to pay a similar amount from $120k to $400k a season.
View more: How much do NBA players make
China has the most generous payouts, ranging from $1 million to $3 million a season. The rest of the world pays more modest salaries, ranging from $2k to $20k.
Remember, these numbers are only valid when you enter a top professional basketball division.
Through our research, we have identified two main factors that influence the payment ability of players in overseas basketball leagues. These include:
The economic potential of the country.

The growth and popularity of basketball for that country.
To learn more about salaries at most overseas basketball leagues, check out this video.
Do Overseas Basketball Players Pay Taxes?
The good news for those who want to play basketball professionally overseas is that you won't need to pay taxes on your earnings. It is the most apparent difference between the contract of an NBA player and an overseas player.
The basketball player's team is the unit responsible for paying tax on that individual's income. The salary you see on the contract is roughly what you can expect. Meanwhile, NBA players often have to spend half of their salary to pay related expenses and taxes.
Top 8 Highest Paying Overseas Basketball Leagues In 2023
The salary of a professional basketball player in different leagues will fluctuate significantly. Not only that, but the leagues also present an income gap between the average player and the highest-paid player. To learn more about league-specific salaries, follow the next section.
#1. Chinese Basketball Association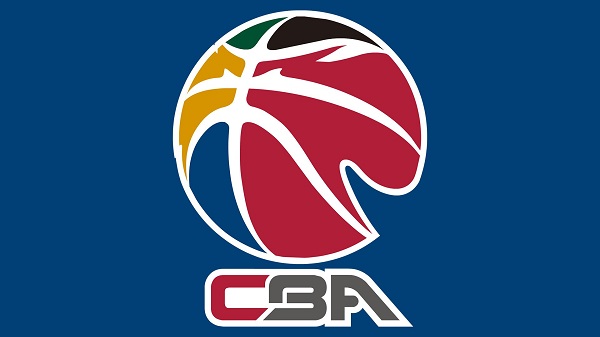 Chinese Basketball Association.
The 2021-23 season marks the agreement on a new salary cap by the Chinese Basketball Association (CBA). Basketball clubs at CBA can pay between 20-40 million yuan ($3-6.72 million) for Chinese players born in the country. Each team can have up to four foreign players and limit their salaries to no more than $7 million.
Related: Charles barkley net worth
Salary ranges are marked from A to E, with D being the maximum salary. Usually, overseas players will receive compensation of between 1 and 3 million dollars per year.
The season at the CBA also has a shorter playing time of just six months. Compared to the marathon race that lasts from 8 to 9 months in the European seasons, the competition conditions are good.
All of the above reasons have made CBA, apart from the NBA, one of the world's most attractive overseas basketball leagues.
#2. EuroLeague

EuroLeague 
The EuroLeague is the dream destination of any professional basketball player overseas thanks to its premium remuneration. The average European basketball salaries are pretty impressive, ranging from $500k – $800k per season. The best players can achieve a max salary of up to 4 million dollars per season.
FC Barcelona's Nikola Mirotic leads the list of the highest-paid basketball players at the EuroLeague, receiving $4 million per year. Following him is Shane Larkin of Anadolu Efes, with $3.7 million per year.
Related: How much do NBA refs make
The sponsor for this sports tournament is Turkish Airlines EuroLeague. The tournament features 16 teams. They include Real Madrid, FC Barcelona, ​​Bayern Munich, Anadolu Efes, Olympiacos, Maccabi Tel Aviv, Valencia Basket, Baskonia, Zalgiris, Zenit Saint Petersburg, among others.
The EuroLeague schedule starts in October and ends in May every year.
#3. Spain Liga ACB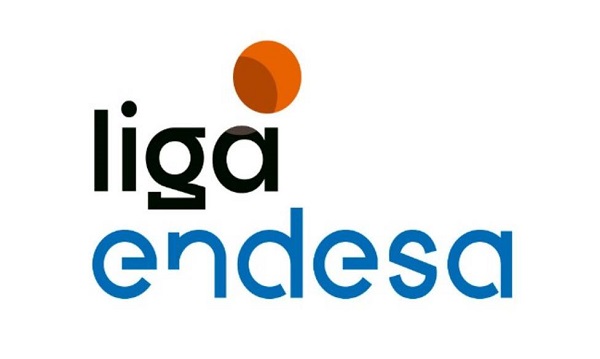 Liga ACB 
Liga ACB is the premier professional basketball division of the Spanish basketball league system. It consists of 18 teams. The most prestigious tournament teams such as Real Madrid, Barcelona, ​​or Kirolbet Baskonia also compete in the EuroLeague. They are also the teams that pay the best for basketball players.
The average salary that a basketball player can receive at ACB is from $250k to $500k per season. The highest-paid European basketball players are Walter Tavares and Sergio Llull. Each pocketed more than $2 million per season.
Many ACB teams have one or more NBA players on their roster.
#4. Turkish Basketball Super League

Basketball Super League
Turkey's top professional men's basketball league is the Turkish Basketball Super League (BSL). Top BSL contenders such as Fenerbahçe Beko and Anadolu Efes also competed in the EuroLeague.
Each BSL team can recruit up to eight overseas basketball players and use up to six players per match.
Salaries for foreign, non-Turkish players at BSL are typically between $250k and $450k per season. The highest-paid player is Anadolu Efes' Shane Larkin, with a $2.6 million salary excluding taxes.
#5. Russian VTB United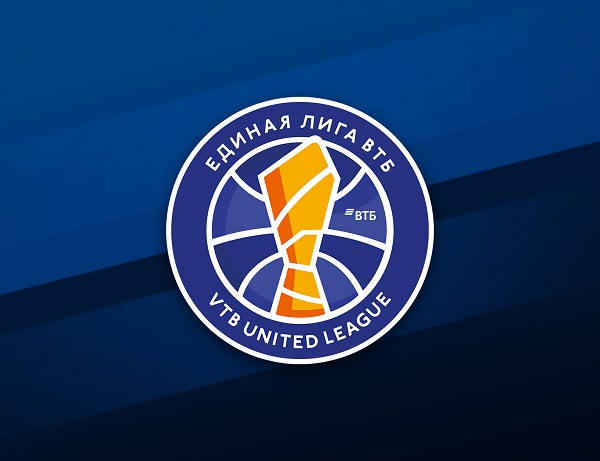 VTB United 
The VTB United is the leading national basketball league in Russia. They offer an excellent average salary between $200k and $450k per year. Depending on the player's status, an overseas basketball player's maximum pay is $4 million.
In fact, Europe's highest-paid stars now mostly come from Russia. Alexey Shved, Nikola Milutinov, and Mike James all make $2.5 million per season.
It is worth noting that Alexey Shved played in the NBA for three years before returning to Russia. Brooklyn Nets currently hire Mike James as a free agent.
Given their stature and fame, we can easily see why the average Euro basketball salaries are so high.
#6. Germany Basketball Bundesliga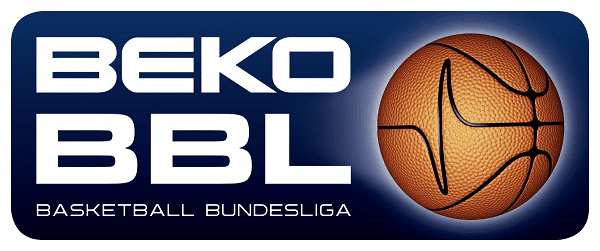 Basketball Bundesliga 
The German Basketball Bundesliga (BBL) is another foreign league that pays players well. They have 18 teams with budgets as low as $10 million. Bayern Munich is the team with the most significant budget, $25 million.
Playing overseas at BBL will bring in an average salary of $100K to $350K per season. NBA first-round superstars like Greg Monroe can pocket around $1 million per season.
#7. Italian Lega Basket Serie A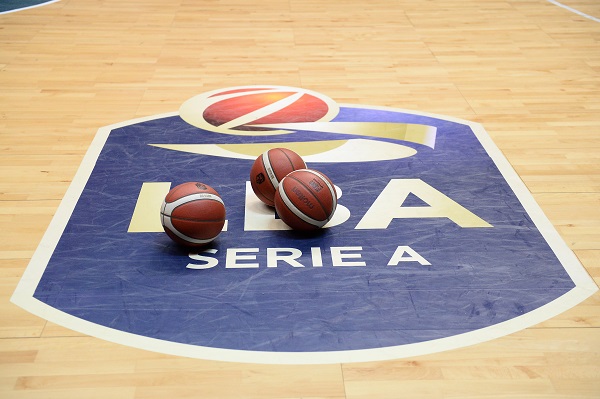 Lega Basket Serie A 
Basketball, surprisingly, is quite a popular sport in Italy. The Lega Basket Serie A (Serie A) is the biggest tournament with the participation of 17 teams. Each team offers an average salary ranging from $180K to $350K per year for an overseas basketball player.
For players with superstar status, he will be offered a higher salary. The highest-paid basketball player in Serie A is Sergio Rodriguez. He gets $2 million a year, the highest salary in the league.
#8. France LNB Pro A
LNB Pro A 
Founded in 1921 with 18 teams, the LNB Pro A is still France's most prestigious basketball tournament today. The defending champion ASVEL is also the most successful team in the game.
An overseas basketball player can earn an average salary at LNB between $80k and $200k per season. A.J Slaughter of ASVEL was the highest-paid basketball player of the 2019-20 season with $300k.
Many successful NBA players, such as Ian Mahinmi and Tony Parker, have emerged from the club over the past 15 seasons. This league is considered one of the financially safe places to play professional basketball abroad.
Final Thoughts
With an average NBA salary of $6.2 million per year, the NBA league is a mecca for professional basketball players. However, they can still find attractive opportunities at overseas teams as basketball becomes more and more popular. When receiving an attractive salary, they are also subject to many expectations and pressure from the team and the fans.
Whether you want to become the highest-paid NBA player or an overseas player, the prerequisite is that you have a stable form and continuous learning.
Thank you for reading!